Fuse Your Vision
with God's Passion
Welcome to FIM
We are excited about helping you fuse your unique vision with God's passion for sharing the gospel with the people of the world. You can see God's passion reflected in our mission & vision, our structure, our core values and in every way we operate.
Getting started with FIM is simple.
...to put your training into practice.  J & J (Europe) provided…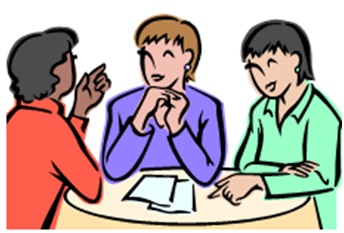 Mindy Boyd was leading a Bible study in Schkeuditz, Germany that…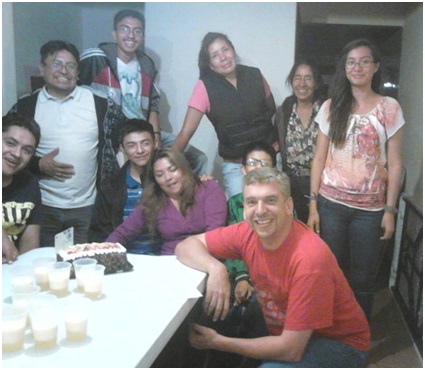 know it.  This is how Bryan & Susan Nevin described one…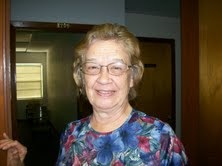 Please pray for the family and loved ones of retired missionary…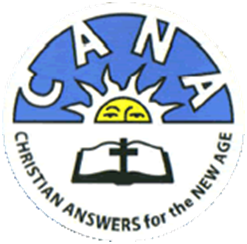 Marcia Montenegro uses her pre-Christian past along with her…
What is ministry like in the Sahara desert?  FIM missionary…
Please pray for these faithful ones who serve on the Board of…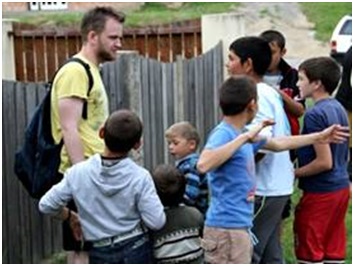 Craig & Debbie Borgard (Germany) write, "We met "P"…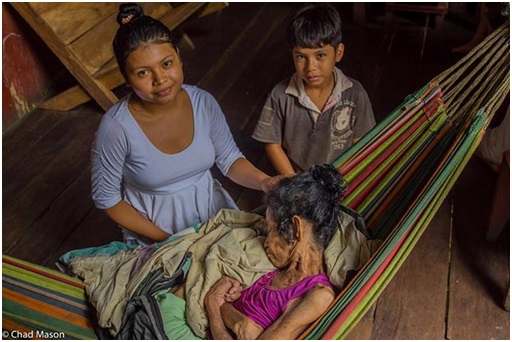 if they visited one village on the banks of the Amazon River…
Subscribe to FIM's Updates
FIM will not share your email address.  You will receive occasional updates on what God is doing through FIM missionaries.