Fuse Your Vision
with God's Passion
Welcome to FIM
We are excited about helping you fuse your unique vision with God's passion for sharing the gospel with the people of the world. You can see God's passion reflected in our mission & vision, our structure, our core values and in every way we operate.
Getting started with FIM is simple.
our soccer camp last July," writes Christy Sopcisak, involved…
but he came to the Crossroads Refugee Center, a ministry that…
Dear FIM Family, Arthur Johns went into the presence of the Lord…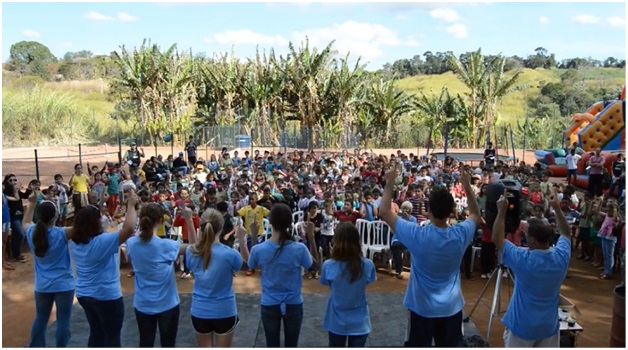 …wide open!  A public school in Atibaia, Brazil opened their…
Dave Love continues to have a passion for the Colombian people. …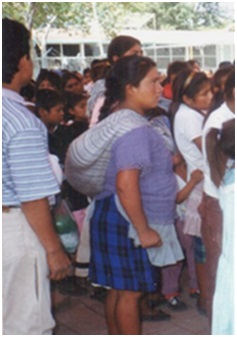 Three unknown boys showed up at a conference about the deity…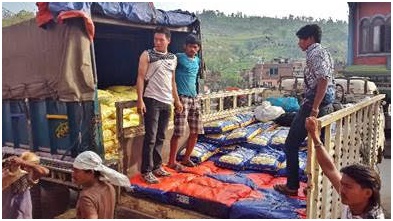 It has been two months since the first earthquake hit Nepal,…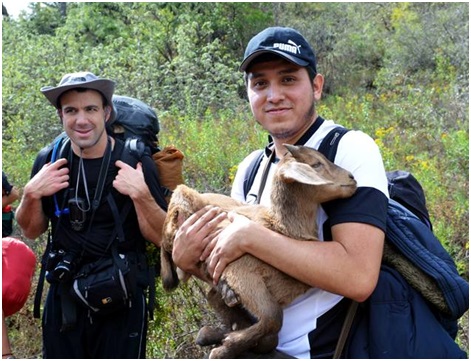 Tim & Barbara Lee Glessner are planting a church in a…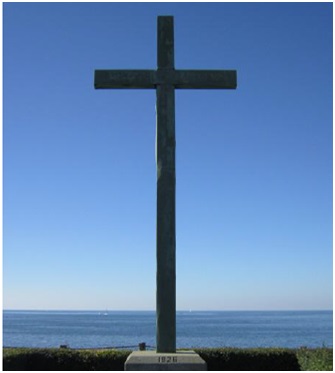 This photo of the cross by Lake Ontario was sent to Bob &…
Subscribe to FIM's Updates
FIM will not share your email address.  You will receive occasional updates on what God is doing through FIM missionaries.