Fuse Your Vision
with God's Passion
Welcome to FIM
We are excited about helping you fuse your unique vision with God's passion for sharing the gospel with the people of the world. You can see God's passion reflected in our mission & vision, our structure, our core values and in every way we operate.
Getting started with FIM is simple.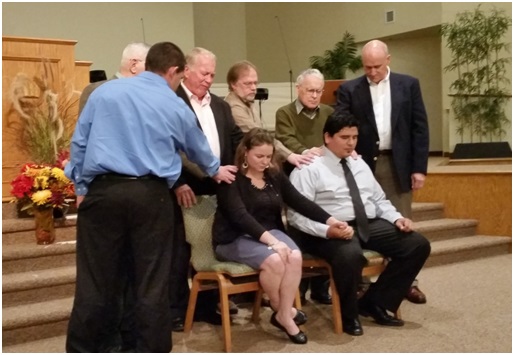 How exciting to see laborers sent forth into the harvest field! …
"A friend in Nevada asked if we could host a young Basque cyclist…
Please pray for safety and opportunities to share Christ through…
Jerad Mellette is no stranger to dysfunctional homes, having…
FIM missionary, Diana Chinn, and others have been praying for…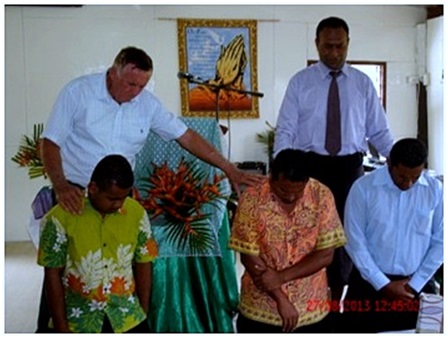 ...is to retire from the mission field," reminisced a missionary…
"Furlough (U.S. Assignment) has resulted in the greatest detriment…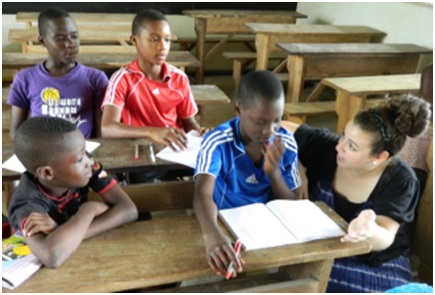 career missionaries.  Short-term, internships and mid-term (six…
Please pray for healing for Nancy's shoulder as she underwent…
Subscribe to FIM's Updates
FIM will not share your email address.  You will receive occasional updates on what God is doing through FIM missionaries.