Fuse Your Vision
with God's Passion
Welcome to FIM
We are excited about helping you fuse your unique vision with God's passion for sharing the gospel with the people of the world. You can see God's passion reflected in our mission & vision, our structure, our core values and in every way we operate.
Getting started with FIM is simple.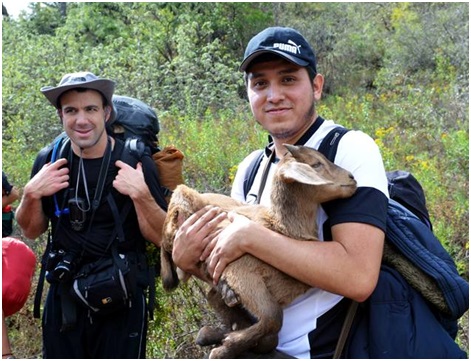 Tim & Barbara Lee Glessner are planting a church in a…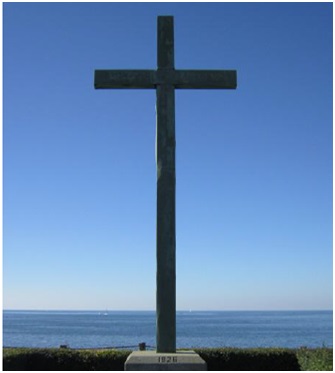 This photo of the cross by Lake Ontario was sent to Bob &…
R. is one of the girls who got involved in the biblical counseling…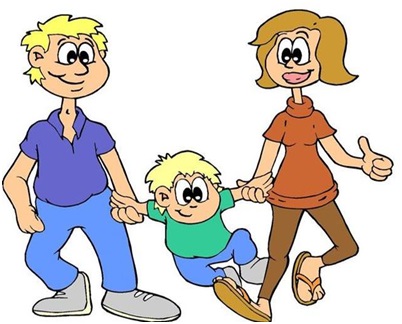 John & Judy were asked to lead a parenting seminar in…
Jeff & Sheny Walker recently held a missionary training camp…
Kevin & Alina Beach are encouraged in their church planting…
In some parts of the world, people are coming to Christ in droves. …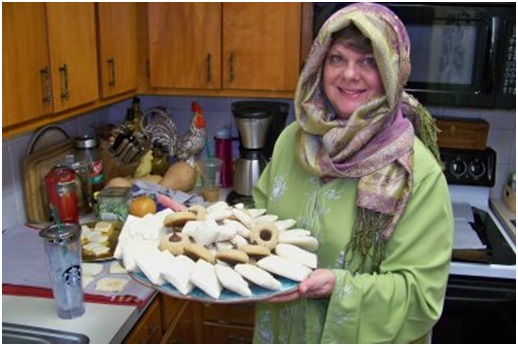 Dave & Denise Love are at Rio Grande Bible Institute in Edinburg,…
Kazu & Amy Kato are involved in church development in Tokyo,…
Subscribe to FIM's Updates
FIM will not share your email address.  You will receive occasional updates on what God is doing through FIM missionaries.