Fuse Your Vision
with God's Passion
Welcome to FIM
We are excited about helping you fuse your unique vision with God's passion for sharing the gospel with the people of the world. You can see God's passion reflected in our mission & vision, our structure, our core values and in every way we operate.
Getting started with FIM is simple.
people are hungry for God's Word. But what about the many missionaries…
an exhausting and arduous task. FIM missionaries, Dan & Dorothy…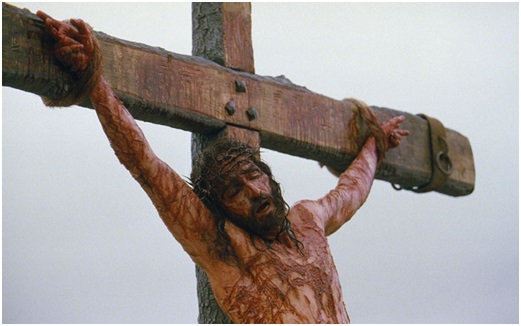 Please pray for Bible study time with Alan and his family.  Pray…
As the new school year began, the dedication of the second eight-family…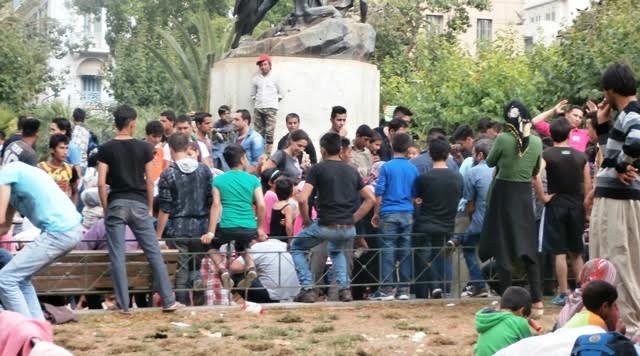 Thousands of refugees are coming to Greece every day. First to…
Praise the Lord for answering prayers and opening up good communication…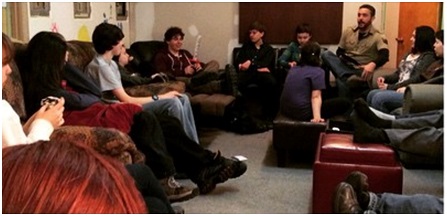 ...come out to Synergy on Sunday nights in Montreal, Quebec,…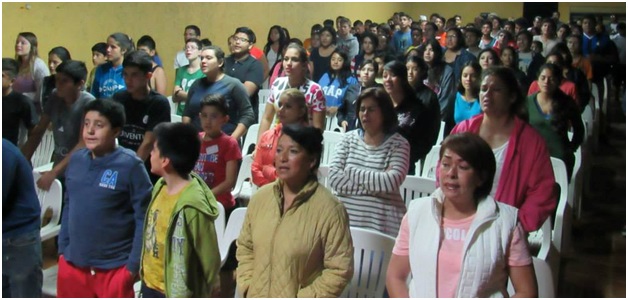 ...the summer youth outreach called "Camp Radical 2015".…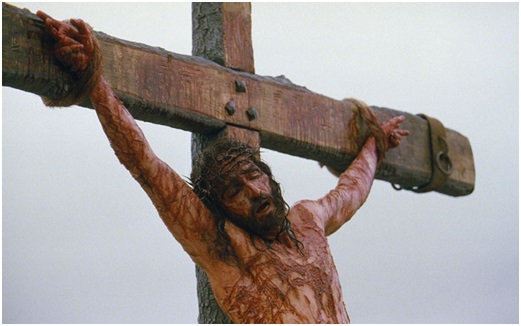 ...was scheduled for a plaza across the street from a Catholic…
Subscribe to FIM's Updates
FIM will not share your email address.  You will receive occasional updates on what God is doing through FIM missionaries.