Fuse Your Vision
with God's Passion
Welcome to FIM
We are excited about helping you fuse your unique vision with God's passion for sharing the gospel with the people of the world. You can see God's passion reflected in our mission & vision, our structure, our core values and in every way we operate.
Getting started with FIM is simple.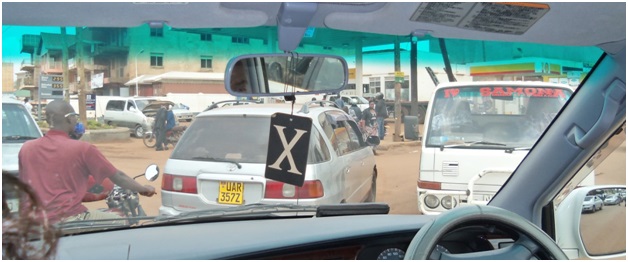 ...which to a westerner are very confusing. A truck blatantly…
The young man's mother left him and the family when he was…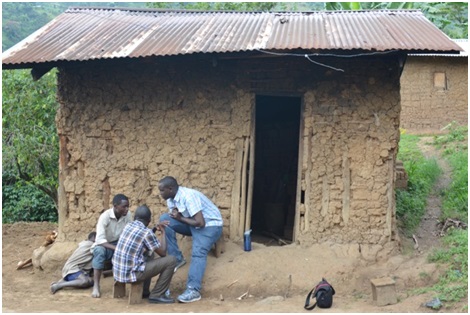 By 'poor,' I mean both material and spiritual poverty." …
Reaching people for Christ is a process…sometimes a long process.…
With the help of seven Bible Institute students, Lucio &…
Some very simple medical procedures can save lives in many countries.…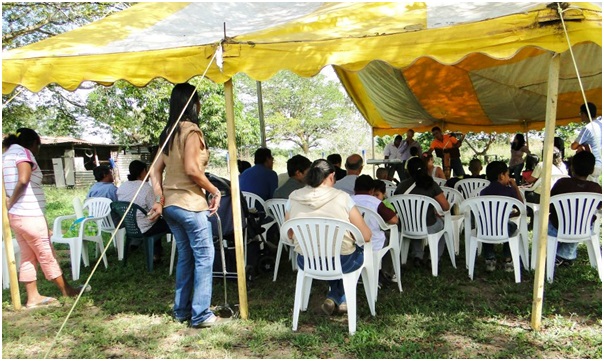 Three young brothers attend the rural church in La Ceiba, Venezuela. …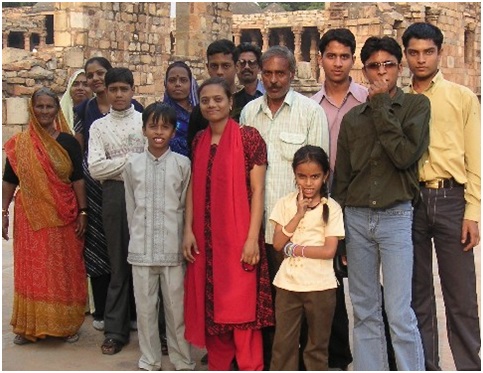 "In remote Hindu villages multiple generations often live together…
Solar powered audio players are having an impact in the lives…
Subscribe to FIM's Updates
FIM will not share your email address.  You will receive occasional updates on what God is doing through FIM missionaries.